The "about me" page is where you want to know more about us. And this is CleverlySMART. You will fine here our contact info, how we got started, and the reasons we do what we do now.
Keep up with Intelligent Insights on Intelligence with theories and tests. CleverlySMART is committed to advancing the cause of public education and is the online source for news, opinion and jobs for all of higher education.
You will be able to learn a lot of things about history, geography, health, the environment, etc. Knowledge is disseminated through the reading of sometimes amusing little articles.
We are a blog in English, launched in 2021 that offers you to cultivate yourself in a fun way. For this, he offers many articles. Every day since its creation, new articles have been added. Note that all content, added by the site teams or by the community, is verified and that a source must be added.
Our blog is for you, if you are curious by nature and want to shine in the evening among your friends. It offers unusual, extraordinary and striking articles in absolutely all fields: art, history, geography, science, sport, film & cinema, health, cooking, technology, etc.
We have over 1000 articles and new ones are added every day. The interface is simple: it allows you to share articles, save them to your favorites (if you have created an account) and geolocate articles that have taken place near where the user is.
Note that you can also exchange with other users via the comment system, since it is possible to quote a comment already posted online in order to respond to it. This allows you to provide additional information or answer questions.
Consider adding a photo or an image if it helps tell your story. It will make the page more interesting and more relatable. Feel free to add or delete any example layouts we provided below.
Is CleverlySmart free?
Access to articles (more than 1000 contents, and increasing daily) is free.
You do not need to create an account to use the blog. But, if you want to submit articles, you must create one. Please do not forget to put in good category.
This is what we can do to help you with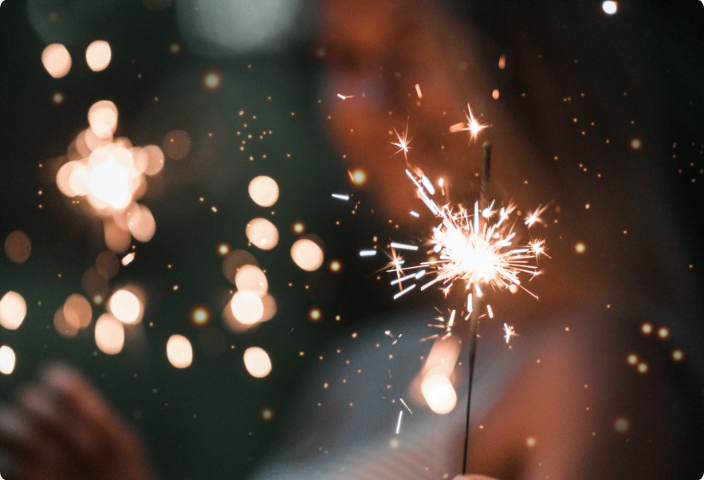 To increase your general knowledge
The world around us is increasingly complex. Unless you are a solitary trapper, you will be led in your job and your social interactions, to have to express yourself and act in this changing world.
Having a minimum background in general culture will help you assimilate and use data to be able to express your ideas when you are with friends, colleagues or in front of your competition copy.
Clearly, the more you have a solid general knowledge, the more you will be equipped to survive the vagaries of this globalized world, digitized and invaded by Datas.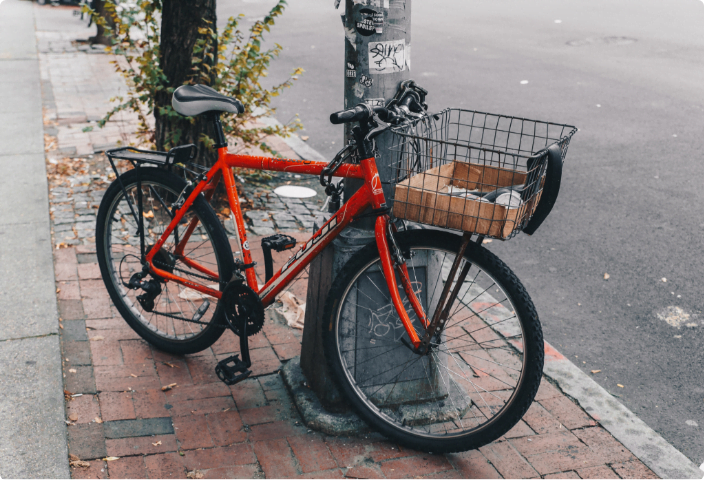 Delimit your topics to explore
How far can you go? General culture is a very vast field of investigation and you have little time. General culture is not an academic discipline, as history-geography, math or physics can be. This brings together several disciplines based on a common spirit, which is that of dialogue between knowledge.
We are talking about developing a general culture and knowledge that will be useful to you in your life. It is not a question of learning by heart the list of all the leaders of the countries. The objective is not to explode the scores by memorizing things.
Choose a subject that you have always dreamed of exploring for your personal pleasure, out of passion.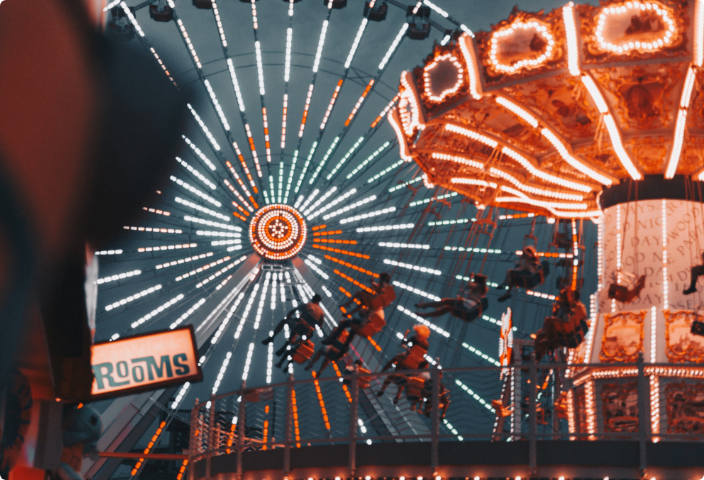 Learning to learn
The world being made of a complex interconnectivity and having specialized, the general culture makes it possible to think of the global in a complex way.
Faced with the impossibility of specializing in everything, general knowledge provides the tools to grasp the ins and outs of specialized problems.
It can only be obtained with extensive training and information confined to a single medium. General knowledge is an essential component of crystallized intelligence. It represents the essential motor allowing independent reflection.
---
Want to collaborate?
Types of Blogger-Brand Partnerships: Giveaways, Sponsored Articles, Honest product reviews, Contest, Group raffle, Sponsored advertising space, Contest between influencers, Articles written by guests, Sponsored posts on social networks, Videos, Affiliate/referral program and many more. Please hit the let's get in touch button to contact us.